We're here to help you secure more clients than you could POSSIBLY handle (even in today's turbulent economy)
Without spending a single cent more on Google Ads, Facebook ads, SEO or content marketing.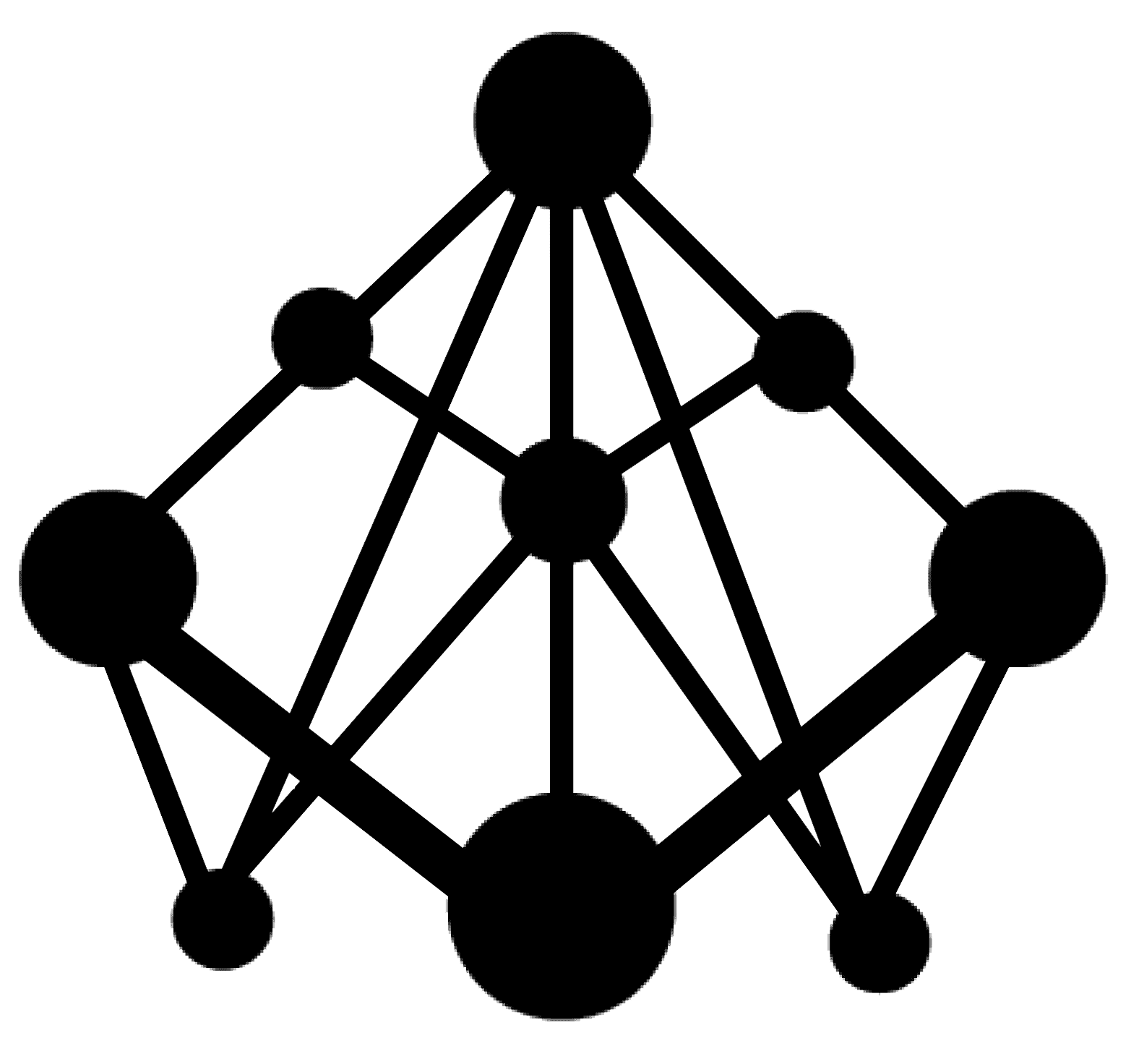 Updated: 24th of November, 2023
Dear Business Builder,
What other agencies would call as a "backwards" way of tripling the number of leads and sales has generated THOUSANDS OF DOLLARS for our grateful clients.
You know, because more leads mean more opportunities to cash in those cheques.
And cashing in those cheques means growing your business.
And growing your business means the potential to hire more employees and expand to different locations.
It's the snowball effect.
Did we mention, you can gain all of those amazing benefits without spending a single cent more on Google Ads, Facebook ads, SEO or content marketing ?
Tired of spending countless hours slaving to the ad machine?
Or searching up new ways to implode your sales on the internet?
Eager for a fast, easy and guaranteed way to increase your conversion without spending money? (ummm, does this sound like a pipe dream or what?)
Then this will be the most important message you'll ever read.
The cost-per-click on Google and Facebook has increased by an average of 468% in the last 4 years and it's only getting worse.
Moral of the story? If you don't make a move now, it's going to be harder to get the attention you deserve without breaking the bank.
So lock the doors, turn your phone off and read every single word on this page. Got it?
Now, why on earth would you actually welcome an increase in the cost of traffic, you ask?
Well, firstly… contrary to what the gurus are screaming, competition is IMPORTANT, especially when most of your competition is throwing money at ads without a sound strategy on the never ending quest for "cheaper traffic" through cheap tricks.
Amateurs, we tell you !
Based on experience, we have to say :
~ Cheap traffic isn't the solution (investing in ads is actually a GOOD thing!)
~ That hoping and praying technique is only wasting valuable time as the clock is ticking and your competitors are getting more successful
Using our science-backed "selling system," we convert the most expensive traffic into profit. We've implemented this tried-and-true method in over 100x Different Product and and Niches , all the way up to 180K/year.
In other words, our "system" for converting traffic is…
GET A FREE 30-MINUTE STRATEGY SESSION
NO MATTER YOUR INDUSTRY, COME OUT ON TOP
Research is a driving force behind any strategy and so understanding what your data is telling you is vital to the success of your strategy.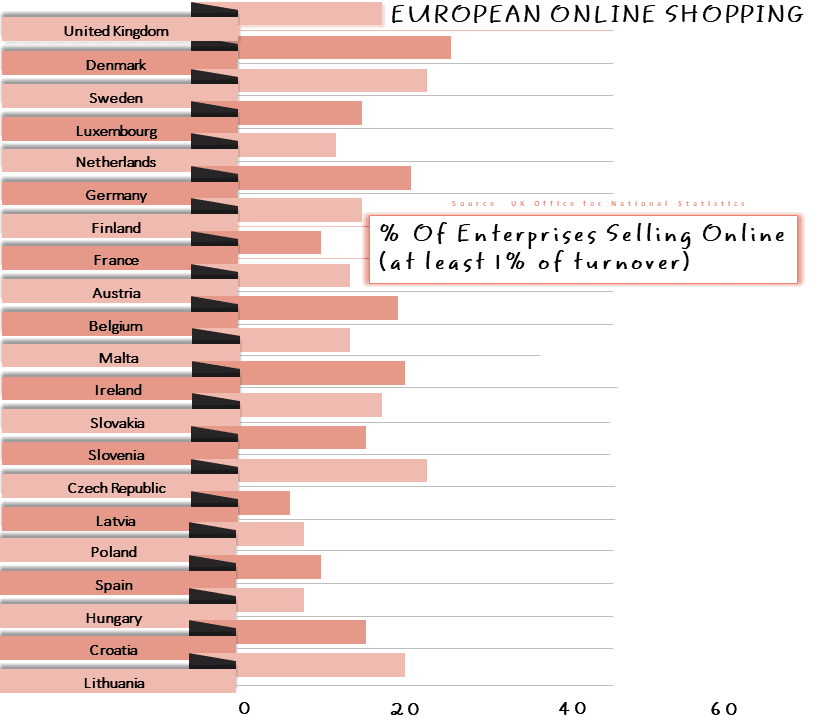 Think long and hard about the following question: what is stopping you from being the most profitable business that you can be?
Now,
Think about this one: How many times have you consulted the "traffic supermarket" (Google and Facebook) to purchase all the traffic needed to secure a gaggle of new customers that will help you flourish, only to sh!t the bed?
We have an uncomfortable feeling in the pit of our stomach that it might be more than you can count on one hand.
Instead of spending more money on ads that don't get you where you need to go, we want to see you embarking on that dream vacation or purchasing your wife that beautiful piece of jewelry she has always dreamt of.
That expendable income is possible when you…
GET A FREE 30-MINUTE STRATEGY SESSION
PROOF !
START ASKING REAL QUESTIONS.
HARD QUESTIONS.
AND STOP HANDING MONEY TO RUG-PULLING,
SCAMMING,
ONLINE "SOCIAL MEDIA" AND "MARKETING COACHES."
The problem with business owners is that we want all good things to happen, all at once.
When we ask businesses to start asking the hard questions, one of the first ones we hear is:
"How do I create a 'selling system' that can convert ANY amount of traffic I throw at it?"
We said REAL, HARD questions – not loaded ones!
Instead, let's start by using inversion thinking by…
GET A FREE 30-MINUTE STRATEGY SESSION
Truly, Places are very limited.
Considering THE FOUR BIG REASONS WHY CUSTOMERS DON'T CONVERT
Let's face it, turning website traffic into profit isn't the easiest task. If you consult Google, you might find recommendations like pursuing advertising or affiliate marketing, growing your email list or collaborating with influencers on Instagram. And while these strategies are great, where do you start? How do you put it into action? And how do you continue building with consistency to keep that audience attractive and keep on converting, month after month?
Turning traffic into profit is like rubbing a genie in a bottle and making all of your wishes come true. But the process of getting there is often a never ending process that feels like a total pipe dream.
Want to know one of the biggest reasons why customers don't buy?
CLAIM YOUR FREE 30-MINUTE STRATEGY SESSION
REASON NUMERO
Your clients have never heard about you.
Yep, it's pretty easy to understand this one. With all the noise in your industry, they just don't know how amazing you are. Nor have they seen your offers about the incredible deals you unleash to the atmosphere!
And it's pretty hard to sell someone who NEVER gets the chance to buy
If you find that your ads receive minimal impressions, you are not alone. In fact, the average clickthrough-rate on an ad is a measly 3.2% on Google and 0.85% on Facebook.
With these statistics, advertising at all feels like a total waste.
Now, how can you fix that, you ask?
STEAL THE SPOTLIGHT!
In a world full of AI machine learning ad buyers with automated rules for ad positions, cost per lead, when to increase the CPC based on your cost per lead target and other fancy techniques, the best way to get an edge is simple. It's all about writing…
If you take a look at your competitor's ads, we would bet you that they're far too straight to the point. No imagination. We'd even dare to say weak and impotent.
Boring ads? Not that secret sauce that will grasp your prospect's attention.
The only job of your ad is to encourage those prospect's to CLICK. Meaning ads should demand attention and compel browsers to click, not buy (that comes later)!
MOVING ON…
GET A FREE 30-MINUTE STRATEGY SESSION
HOW ARE WE CONFIDENT ENOUGH TO GUARANTEE RESULTS?
REASON NUMERO
You're putting our weak, lame offers.
If the offer isn't attention-grabbing, it won't make a difference how unique your product is.
Instead, it's about considering how to make an offer that people will really and truly find interesting, exciting and irresistible! So much so, that they'll actually pull out their credit card and buy from a complete stranger.
Forget that typical tested but not effective approach of 'we exist, so buy our stuff,' and focus on the compelling reason why they should buy. You know, that item that they didn't even know that they needed?
Now, this brings us to the third reason why people don't buy…
REASON NUMERO
They just can't afford it
Sometimes, your product might be just out of the price range of those that you hope will buy it. If your price point is not accessible (say after $5K), consider launching a payment plan to convert leads into clients.
Not only will it bring in more clients, but it will actually drive down customer acquisition costs. That sounds like a total win-win to us!
Don't believe us? Think about it this way – it's common to turn to a bank for a loan on a home. After all, most of us don't have $300K burning a hole in our pockets.
So, then comes time to start thinking outside-the-box about ways to make your products and services appear more accessible.
Now, let's get to the fourth and final reason people don't buy your stuff.
REASON NUMERO


Your customers simply don't believe you!
Those potential customers are exposed to so many different products per day.
They've been burned, they've been lied to, they've received products that simply do not deliver.
The crazy thing is, when a business gets unfavorable results from their ads, they look at everything BUT the offer.
And let's be honest,
The reason why your prospects didn't get in contact, call you or buy in the first place is because they simply didn't believe that your solution would work for them.
So, when you are devising that once-in-a-lifetime offer, it's important to think:
How can I make my offer more irresistible?
How can I make my offer more believable?
How can I prove my offer actually does what I claim?
The answer to all of the questions above?
Yes, we won't leave you questioning.
Show, don't tell.
And we're talking well beyond that typical snooze-worthy testimonial. Think deeper than that and give it a shot in your next campaign.
Basically what we are saying is: Reliably and consistently converting ice-cold traffic and complete strangers into high-paying clients online… Is never a result of…
GET A FREE 30-MINUTE STRATEGY SESSION
ONCE AGAIN,
LET'S SAY IT IN UNISON:
HOPING AND PRAYING FOR THE BEST
Instead, the priority should be creating the best possible system that will change casual visitors into website traffic, faster than the speed of light. A tried-and-true selling system of strategies and tactics that you can bet your audience has never even heard of!
For example…
~ We have experience making those tiny, almost invisible changes to landing pages that increase conversions up to 350%.
~ We know how to write Google and Facebook ads that capitalize on psychological triggers.
~ We know the biggest mistakes made by businesses using Google Ads .
~ We know how to.. you get the idea, don't you?
The point is, the proof is in the pudding when it comes to our extensive experience in 46 different industries and niches with over 180K per client in sales.
Let's get to the most important part…
WE RESERVE THE RIGHT TO REVOKE THIS TIME-LIMITED OFFER AT ANY POINT, SO DON'T SIT ON IT.
Now, to the golden opportunity: we will beat your best campaign or you won't pay us a single cent.
Sounds too good to be true? For once, it isn't.
Hold up, it isn't for everyone though. There are three rules to enter the club:
~ NUMERO UNO :
We haven't found ONE other agency that guarantees results or refuses payment
~ NUMERO DOS :
We have been in the industry since 2016 (basically the ice age in internet years)
~ NUMERO TRES :
Every client we've worked with LOVES us enough to help us move up in the rankings to be the #Best digital agency Belgium
~ NUMERO CUATRO :
We've guided our clients to rankings amongst the fastest-growing companies in their respective industries, too (which is even cooler than us getting there ourselves !! )
Meet the above qualifications? We can't wait for you to divulge your company's best kept secrets and worst marketing moments in a 30-minute strategy session with our team to see if we'd be a good fit.
Forget the never-ending shit storm of lying ad agencies, rising ad costs, unreliable staff members, poor conversion rates, and an income that's a feast one month and famine the next.
Right ?
We welcome you to book a 30-minute strategy session with our team to rapidly and Radically Grow Your Sales Over The Next 6x Months, Risk-free.
GET A FREE 30-MINUTE STRATEGY SESSION
We'll build a campaign to beat your best ads for you –
And if we don't beat them we don't get paid.
But act now before there's a waiting list,
and a strict dress code…
Because we're only taking on 5 new clients per month with this offer..
GET A FREE 30-MINUTE STRATEGY SESSION